CEs would like to invite you to our "1950's Drive-In Literacy Night" tonight from 4:00-5:30 pm. We have lots of goodies to give out and your CES child will have the chance to put their name in a drawing for a Kindle Fire! Students will also bring home reading resources to encourage reading at home. We will start our One Book tomorrow! The reading schedule and book will be sent home tomorrow. Please check the CES Facebook page for updates!

Cedarville School District is serving dinner to all students!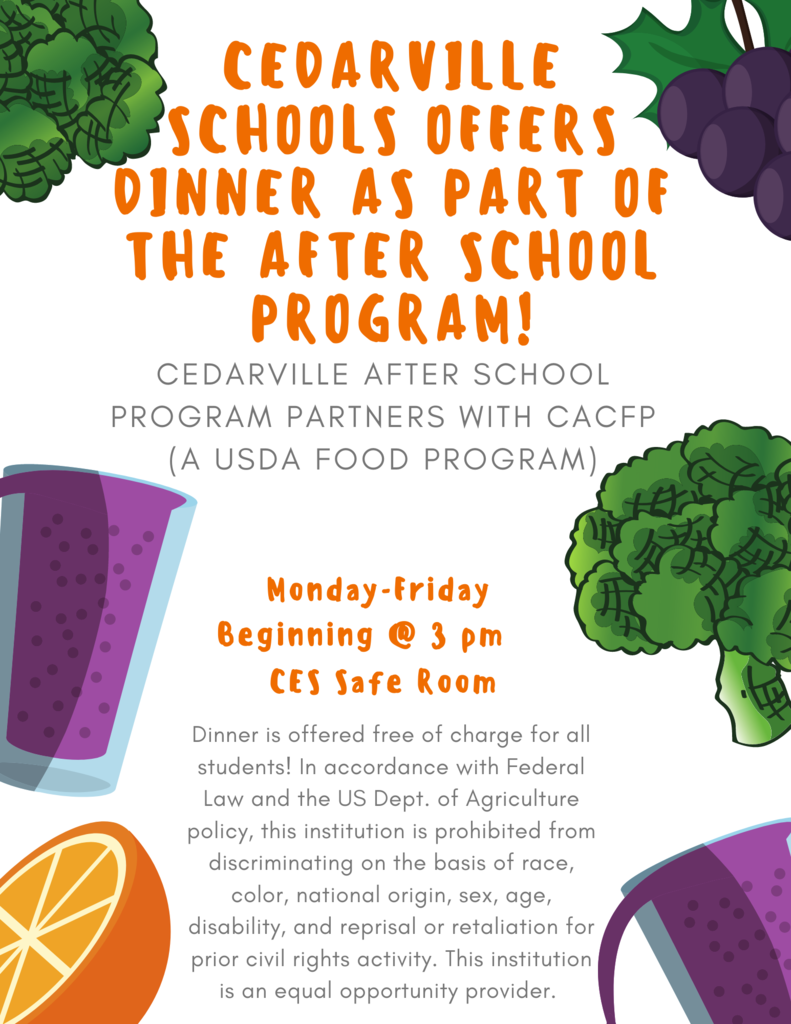 Please join us Thursday (August 12th) for a Drive-Through Open House from 5:00-7:00! Packets will be given out and can be returned the first day of school. During Open House, please make your child's teacher is aware of how your child will go home on the first day of school. Please like our school Facebook page and download the Dojo app to stay connected with CES!


CES is excited to announce that Ms. Tara won the C & S Wholesale Grocers Essay Contest!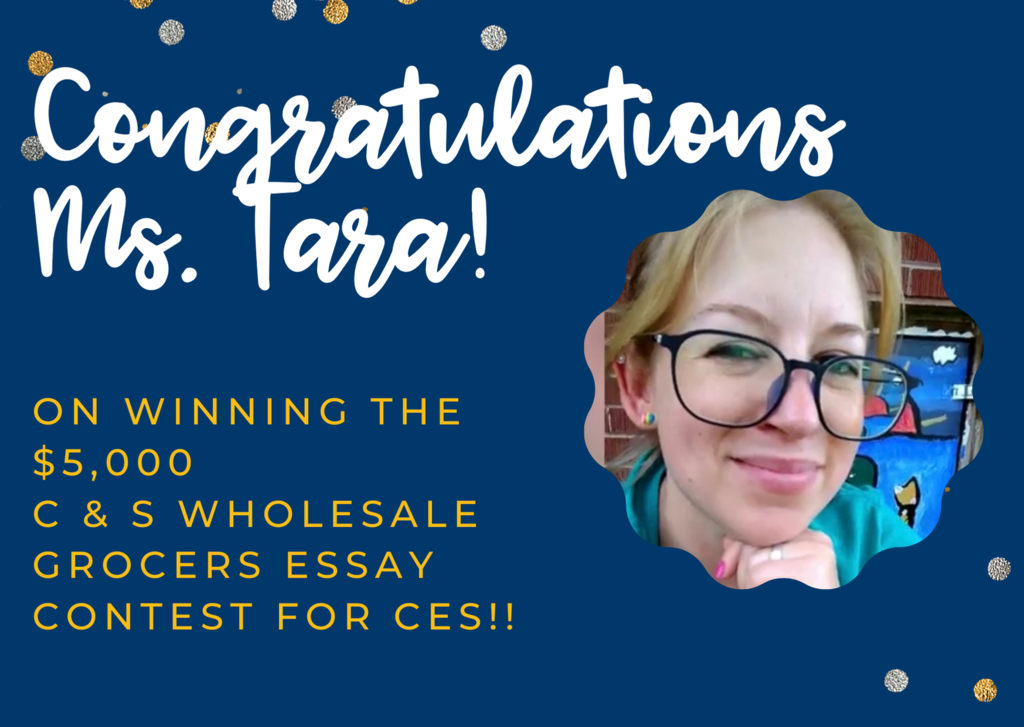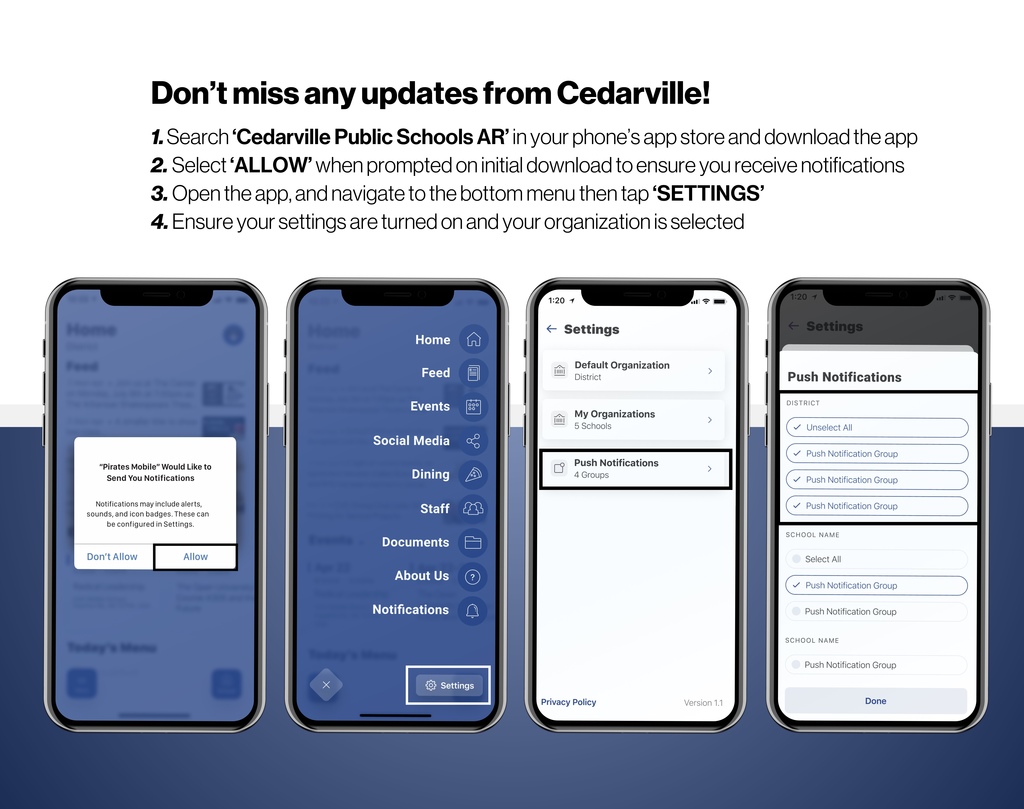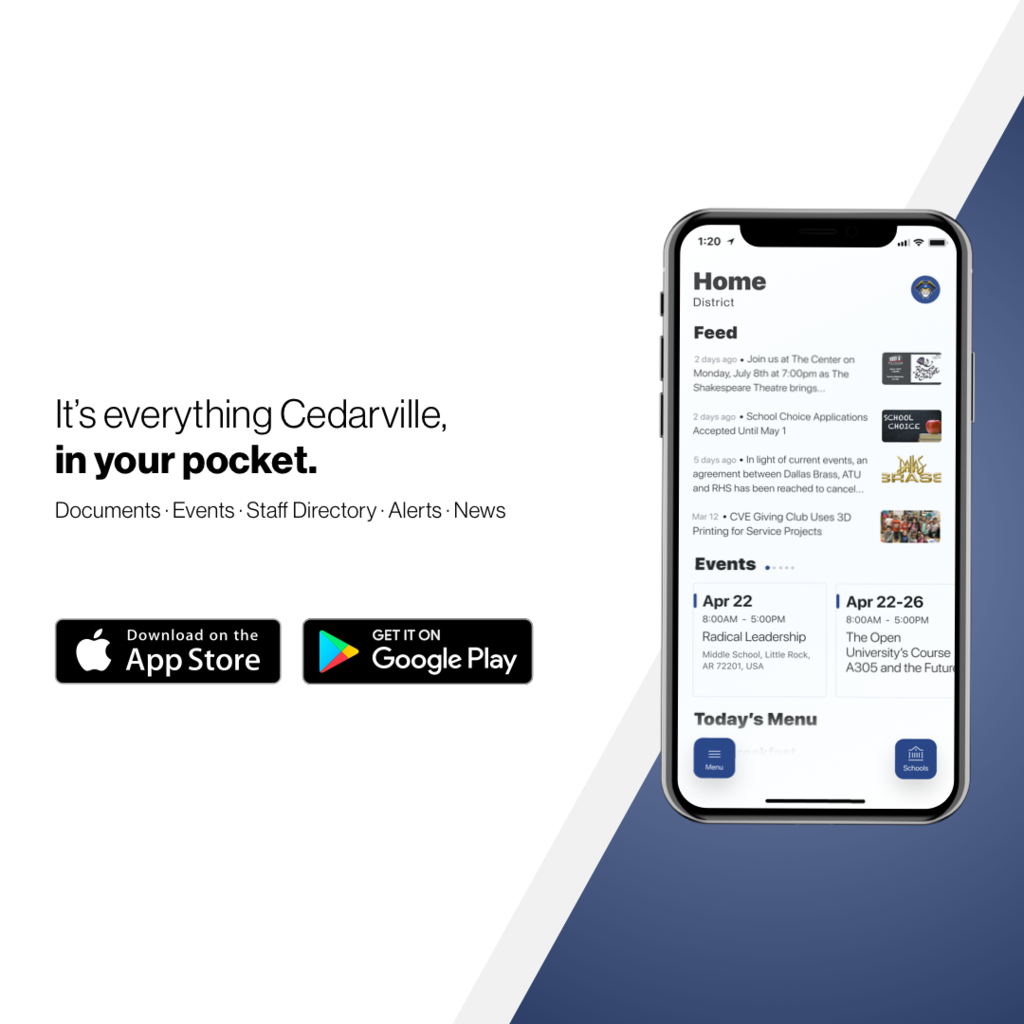 Congratulations to our Junior High Girls Basketball Team!!! They went 16-4 on the season and finished up as undefeated conference champions!!!